Centre for Contemporary Arts, Glasgow
6th August - 4th September 2021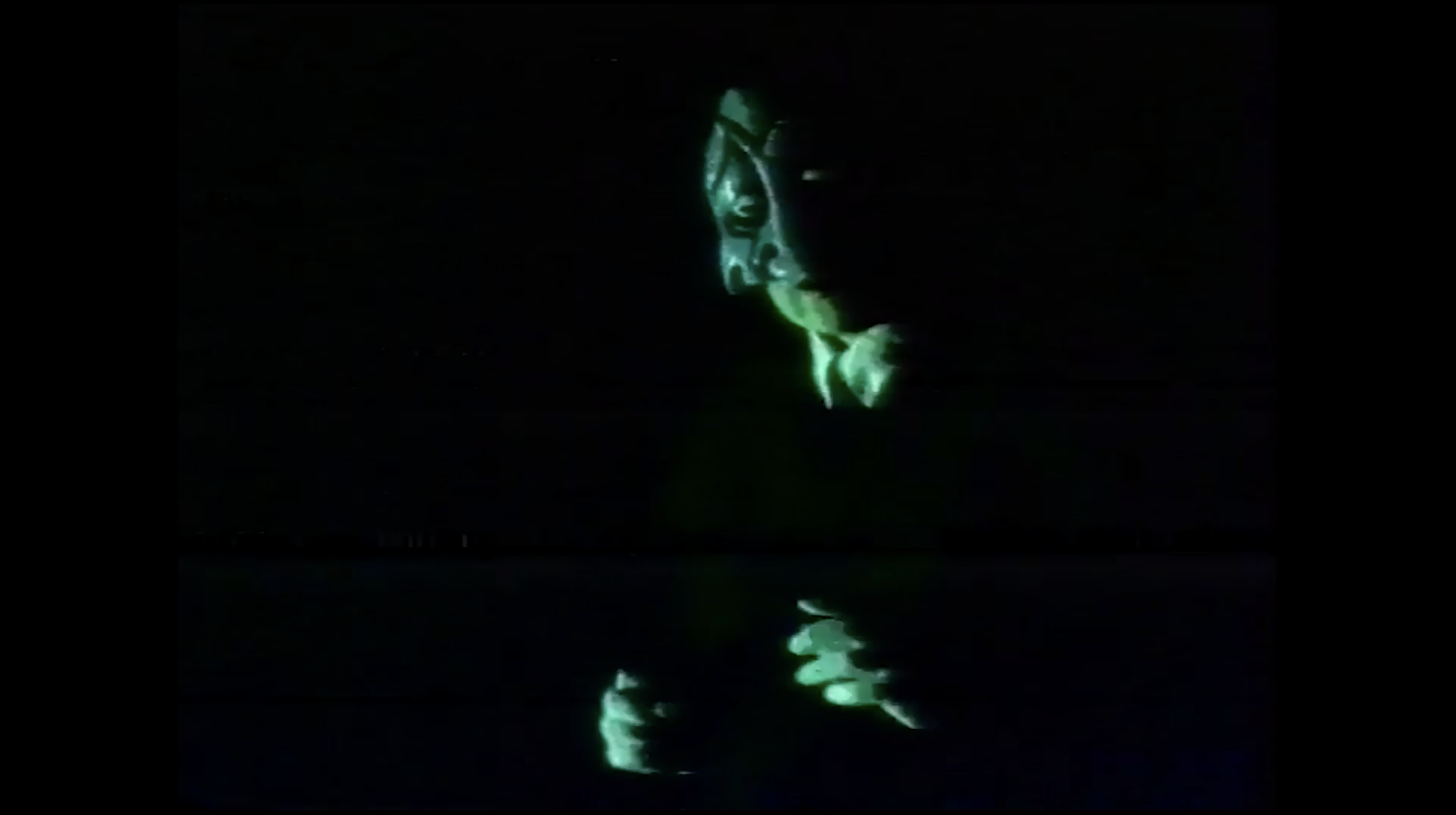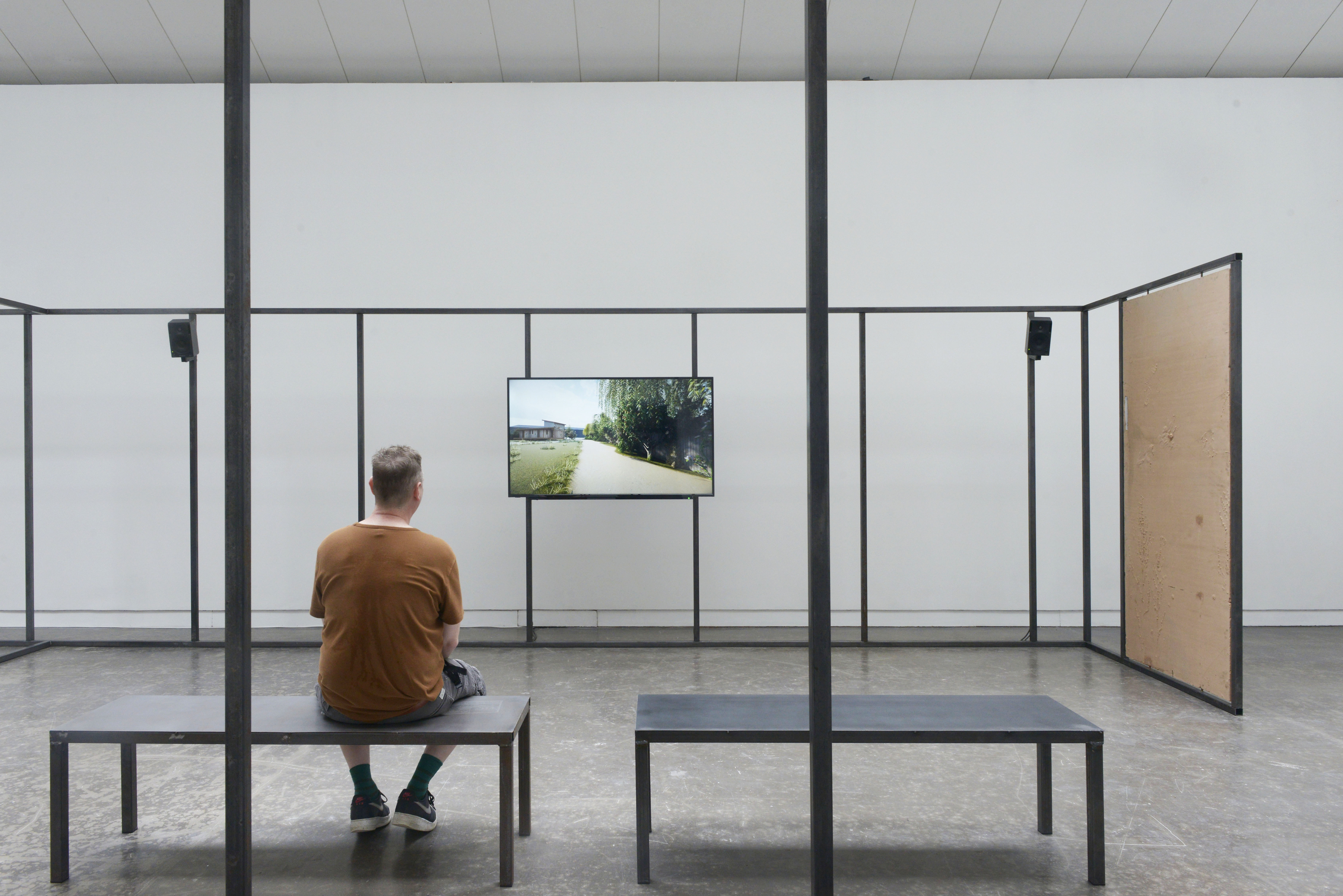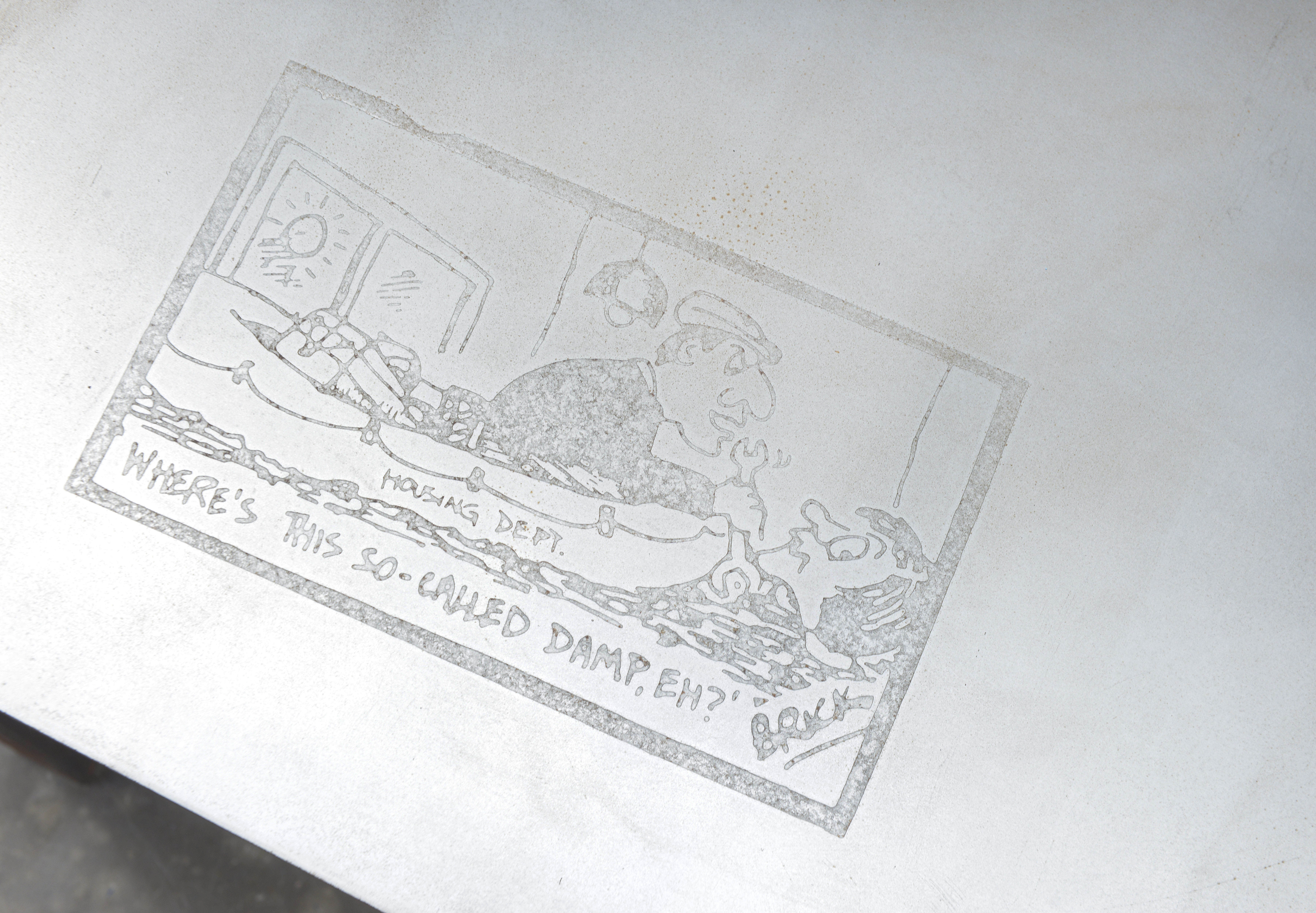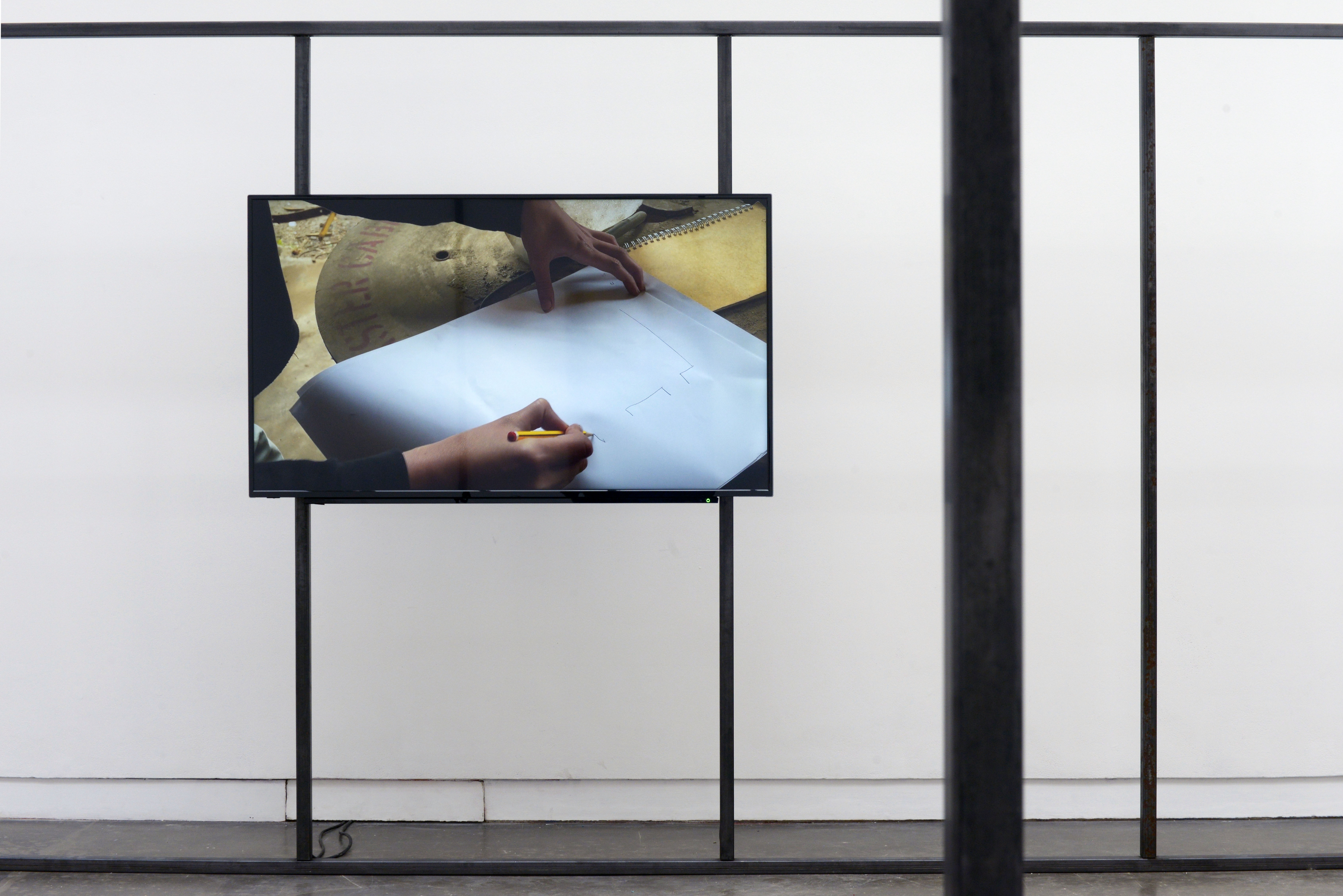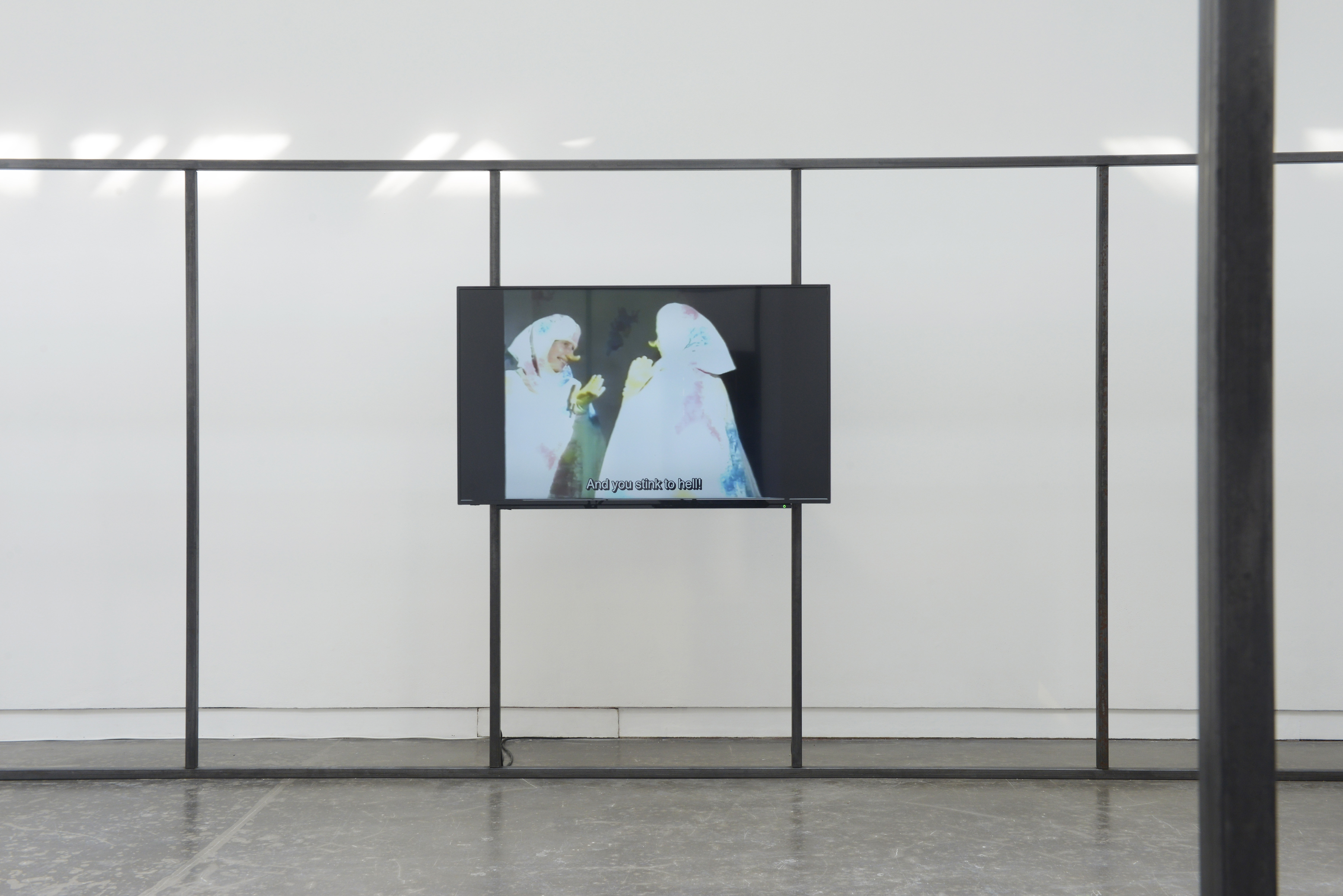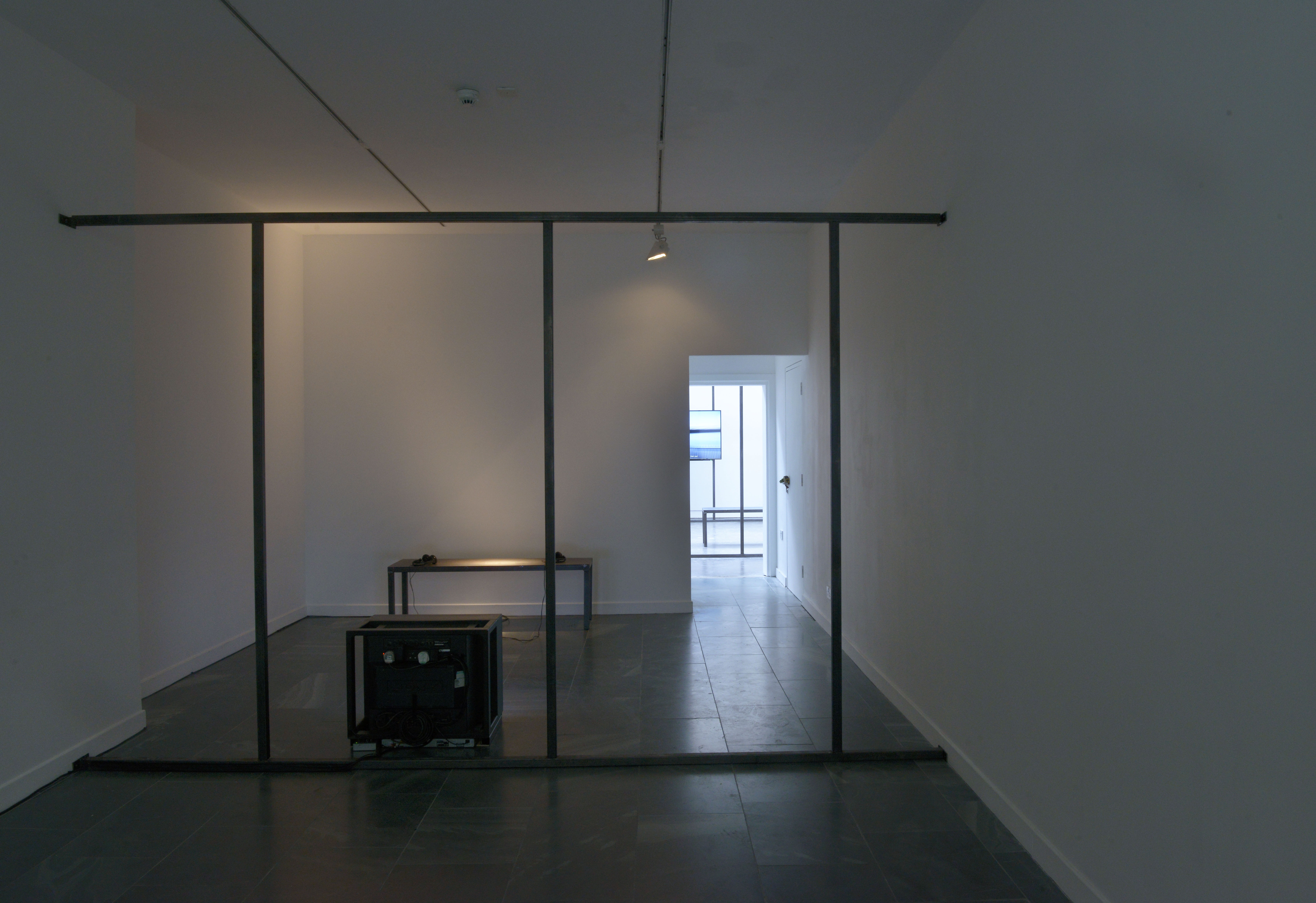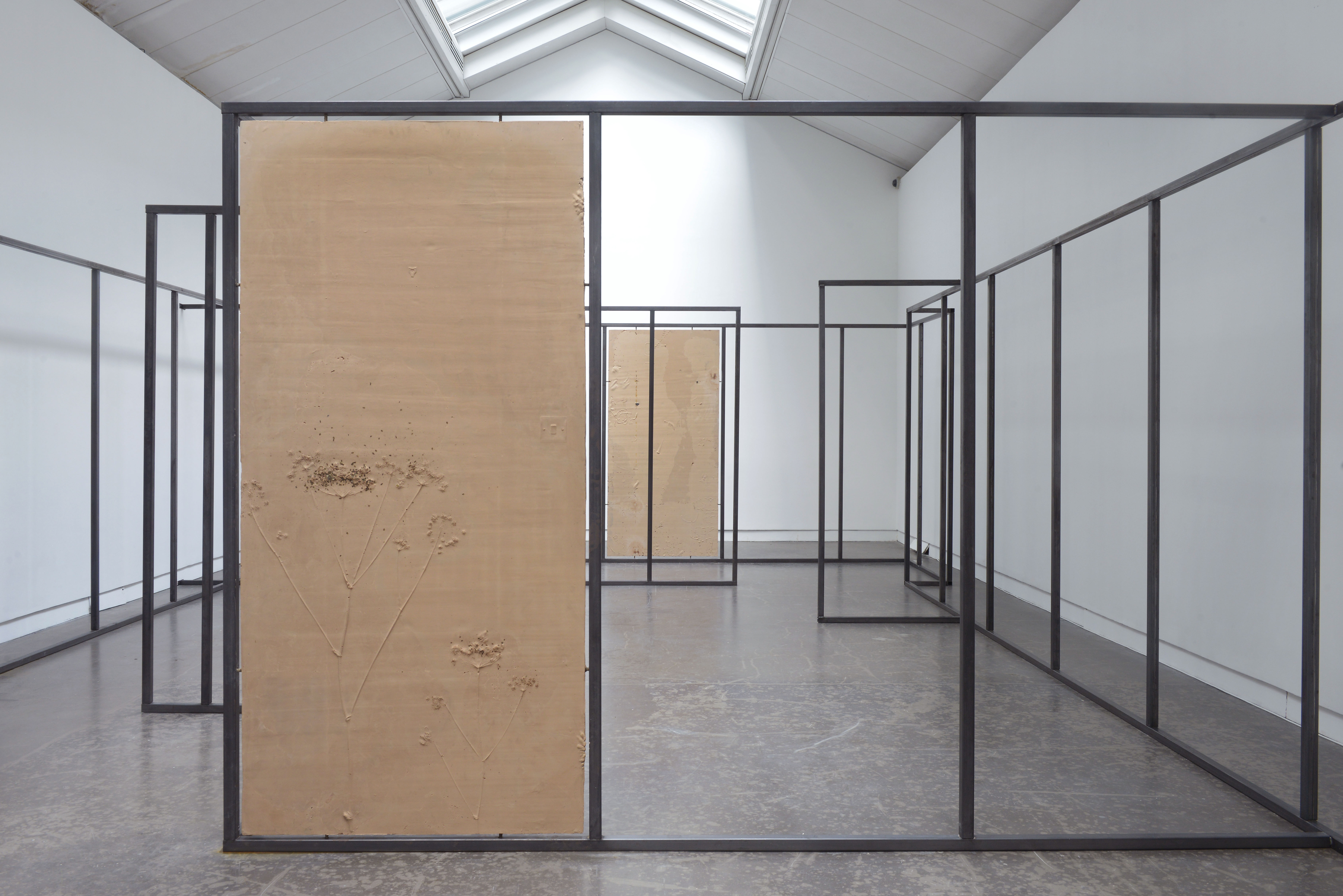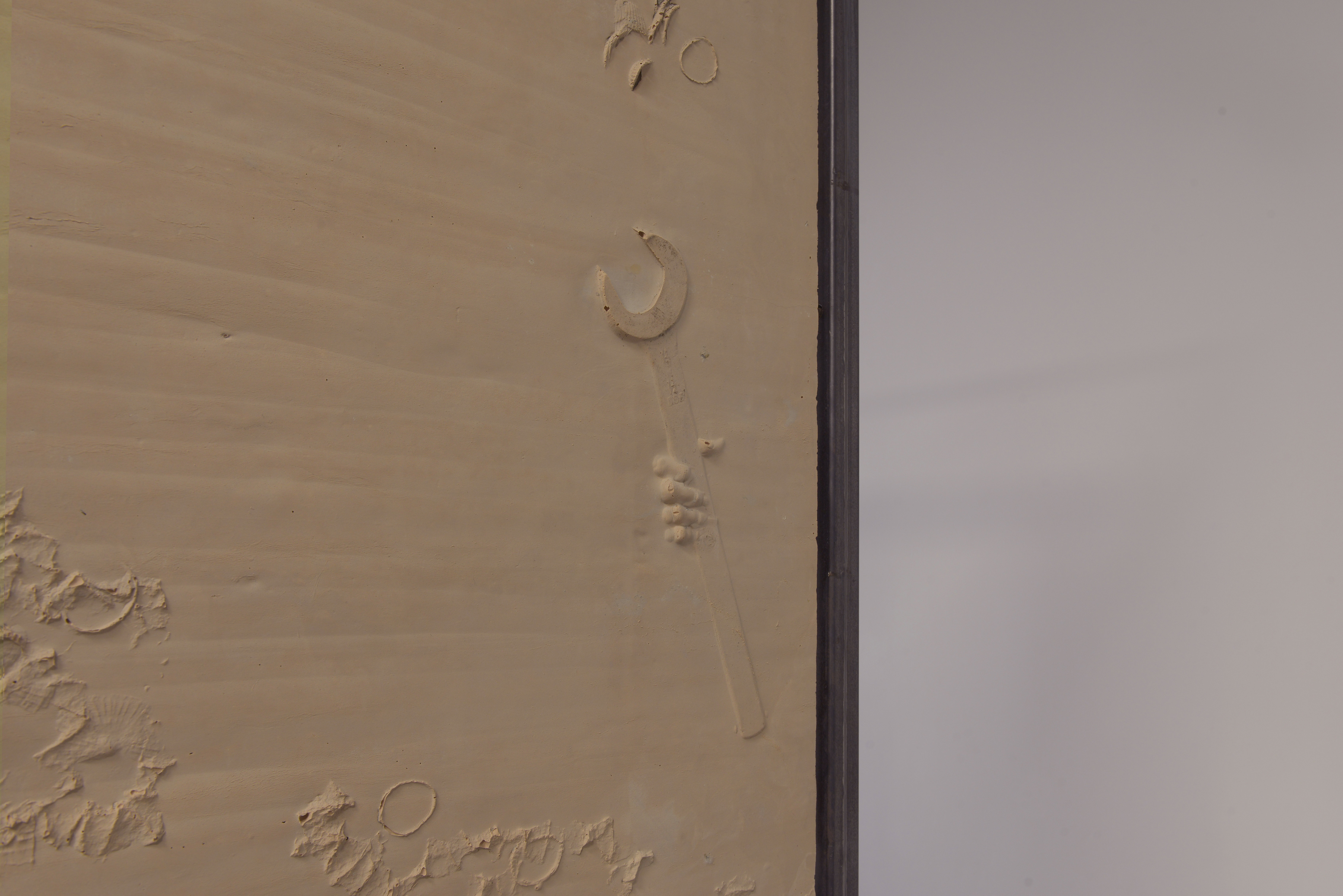 Dampbusters was the third in a triptych of films exploring the past, present and future of community organising in Glasgow. The film centres around the work of Cathy McCormack, a housing and anti-poverty activist from Easthall in Easterhouse. A collaboration between residents, architects and technical surveyors saw an innovative method to cut the dampness and hi fuel costs that were plaguing the residents.

The exhibition included a digitised copy of the original Dampbusters (1990), a community play written and staged by the Easthall Theatre Group to raise awareness about poor housing conditions.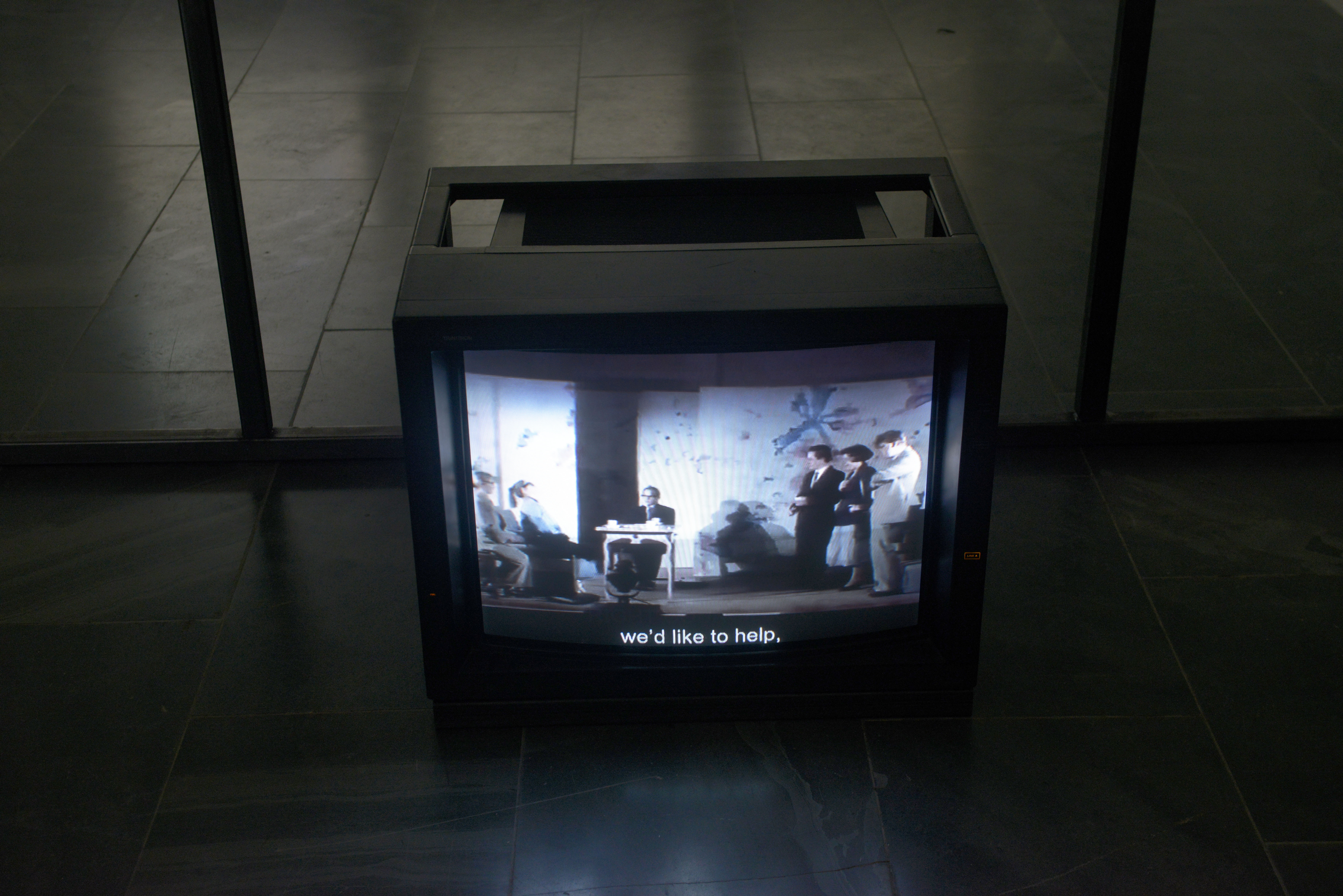 Alongside Cathy's story, weaves other examples of communities that have fought for their spaces in the city. Take Root, a women's self build group in nineties Glasgow, spent years working towards the dream of building their own homes. They fundraised, learnt to build and negotiated land; they went to training camps and worked directly with architects. The project got close, but was eventually dropped by the housing association. The archives are stored within the Glasgow Women's Library and as part of the new film, the architectural plans of each women's house were rendered into a 3D landscape by architect Julianna Laird.





Shifting from the past to the present, the film is interspersed by Slaghammers, a woman and non-binary welding group, who are finally moving into a new space. They were set up in 2016 to provide DIY metalwork skills to those who do not feel welcome in traditional workshops spaces. The new site, which will house a metal and wood workshop, will be in a former shipyard in the west of the city. The film traces the architectural mapping of this newly-claimed space alongside discussions around the group's organisational structure.





Looking to the future, under the watchful gaze of covid, the final element of the film touches on the pressure facing community groups and their ongoing struggle to access space.




Featuring: Cathy McCormack, Liane Coia, Martha Simms, Julianna Laird, Ella Appleton, Skye Foler, Julia Gittins & Cass Ezeji
3D Render: Julianna Laird
Original Architectural Drawings: Mary Kelly
Animation: Annie Hazelwood
Music: Alicia Matthews
Sound Mix: William Aikman
Assistant Editor: Felix Melia
Graphics: Oona Brown
Transcription: Alfie Prendergast

Archive of Colin Porteous
Archive of Take Root at Glasgow Women's Library

Supported by Creative Scotland and Centre for Contemporary Arts: Glasgow.