Soft Shoulder
SWG3 Gallery, Glasgow (2016)

Soft Shoulder publication designed by Benjie Cluness -------->

here.



Soft Shoulder considers car culture, particularly that of the boy racer, in an attempt to understand the systems involved in these pursuits. Leading from this is a larger investigation into the historic gendering of industries and the materials that exist within them.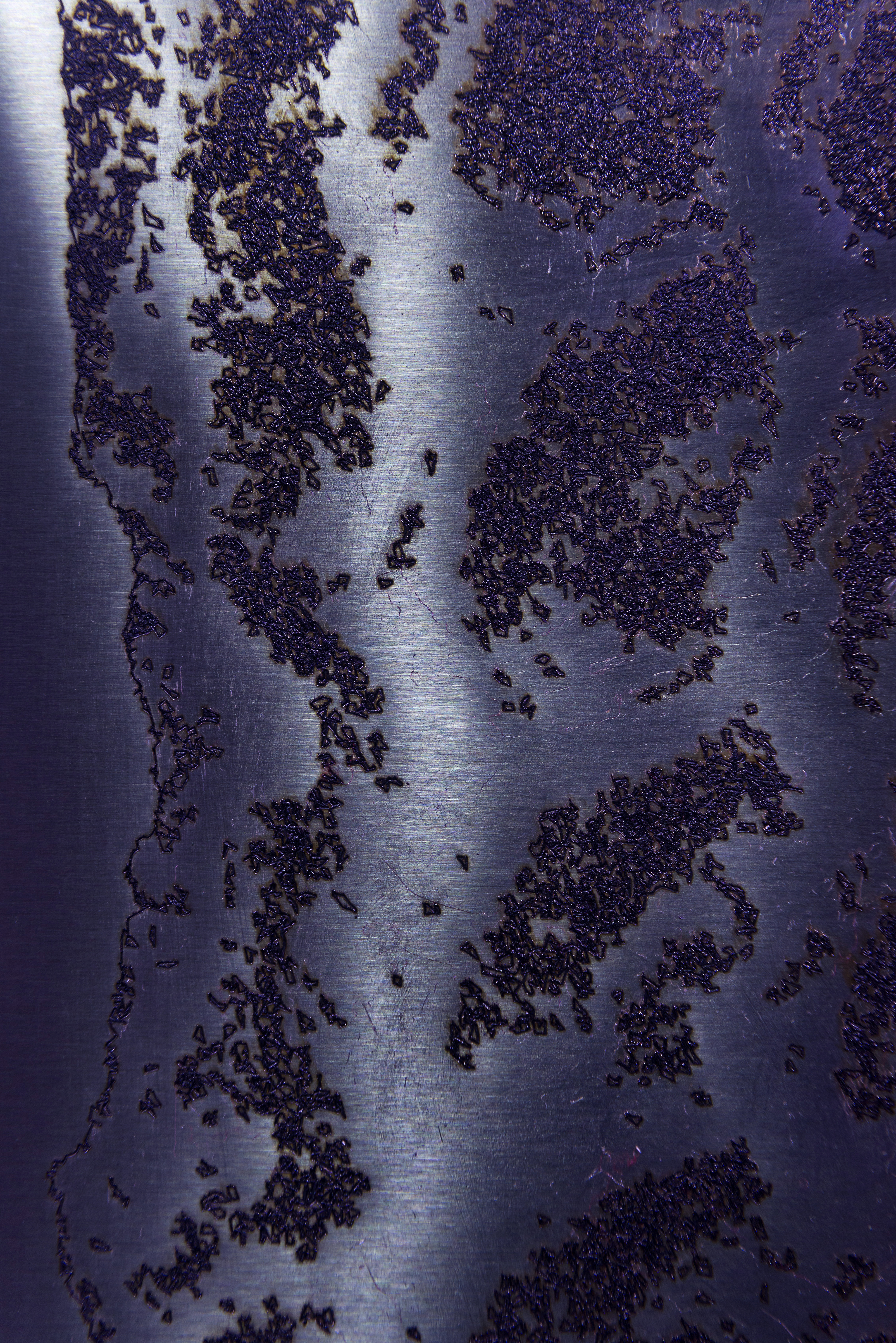 Photo credit - Malcolm Cochrane

With thanks to The Eaton Fund, Love Unlimited & Allied Vehicles.